Effective Pain Management
Board Certified and Fellowship trained interventional pain physicians
FDA compliance for this new field
All injections are done with imaging guidance for correct placement
Stem Cell and Pain Management Therapy in Tulsa, Oklahoma
The stress of living with mobility conditions can take an emotional and physical toll on your mind and body. Strong pain medications can be beneficial, but addictive. Therefore, it's no surprise you're worried about adding them into your life. Have your doctors told you that the best solution for you now is invasive surgery? If so, stop and wait a moment. There could be a better and less invasive alternative.

What We Do at Stem Cell Therapies of Oklahoma
We are the best pain management clinic for effective pain relieving treatments in Oklahoma. We offer patients a comprehensive range of treatments and diagnostics. We specialize in providing Platelet-Rich Plasma therapy and stem cell therapy to suit your specific needs. Whether you're a professional athlete or just want to remain more active as you get older, we're here to help.
Pain Management with Stem Cell Therapy
Our Stem Cell treatments aren't there to mask your pain symptoms. We're committed to helping you heal from the inside so healthy function can be fully restored with Stem Cell Therapy.
How Does Stem Cell Medicine Work?
We Have the Surgery Alternative
Here at Stem Cell Therapies of Oklahoma, we're dedicated to helping people like you improve their lives. Thanks to the skill of our board certified physicians, who specialize in regenerative medicine, we can offer you rejuvenating treatments. As a result, we can help you to live a full life, free of pain and with improved mobility.
Relief from pain without invasive surgery
High Patient Success Rate
Regenerative Medicine
What Does Regenerative Medicine Treat?
This exciting treatment has many applications, and we expect to see many more conditions benefit from regenerative medicine in the future. Because of its ability to benefit many areas of the body, it is currently used in dentistry, orthopedic and sports medicine, ophthalmology, and many other specialties.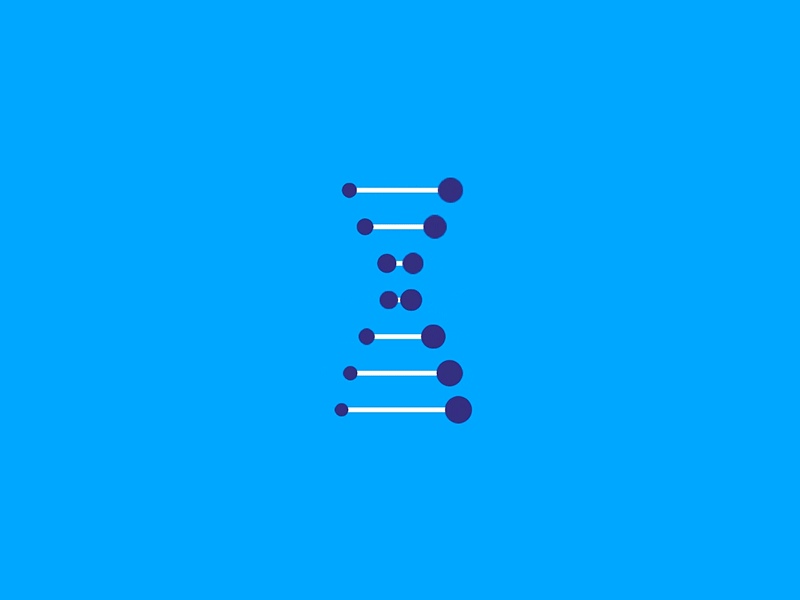 PRP Therapy
What Does PRP Therapy Treat?
PRP therapy is used to treat injured tissues in the body resulting from musculoskeletal and other conditions that have damaged cells within you. From sports medicine to pulmonology, there are many clinical applications for PRP therapy, and its use continues to grow.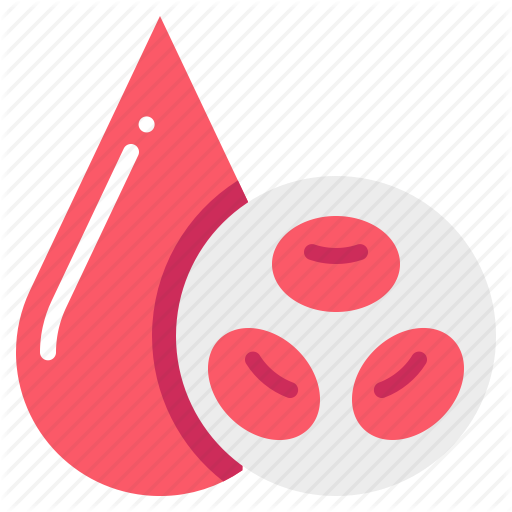 Are You Ready?
Learn more about our regenerative medicine and how it can be helpful to you
Simply contact our team today. We're here to answer all your questions and to offer you our expert advice. We can arrange your appointment now so you can get on the journey to a pain-free life.